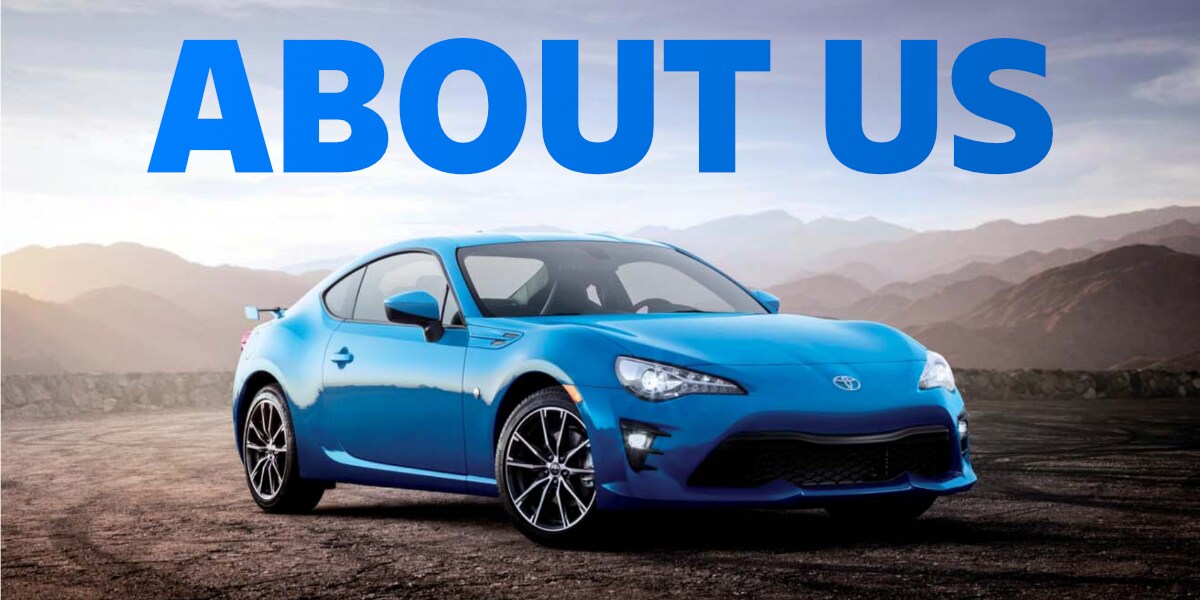 Our whistle-clean service center and abundant waiting areas provide our customers a nice change of pace. Did you know you can schedule your Toyota Service online? With extended weekday and Saturday hours, we make it available to schedule your Toyota repairs in Indianapolis. As specific of exceptional Indianapolis's premiere New Car Dealers, we invite you to come in and experience it for yourself. The Bill Estes Toyota difference! Are you in need of Toyota Repair in the Indianapolis area? Bill Estes Toyota is an Authorized Repair Facility in Indianapolis. This means we use only Factory-Trained Toyota Certified Mechanics to work on your Toyota. Are you looking for a reliable used car in the exceptional Indy region? We are the area's Premiere Used Car Dealer. You'll be amazed at our selection and pleased to see that we proposal a no questions asked 3 day exchange program on certified vehicles. Our customers tell us that this takes the worry out of buying a exceptional pre-owned vehicle. Bill Estes Toyota is specific of the largest certified Toyota dealers in the area. As a World-Class Toyota Dealer, our commitment to customer satisfaction is second to none.
For drivers who prefer to work on their Toyota themselves, we have a variety of manufacturer-certified parts (i.e., oil filters, batteries, windshield wipers, etc). In addition to helping drivers find the perfect Toyota match or used car near Indianapolis, IN. Bill Estes Toyota also boasts a state-of-the-art auto repair shop where our highly skilled team of technicians perform routine maintenance as well as other services, such as auto-glass repairs, transmission repairs, and wheel repairs.
We have specific of the largest selections of New and Certified Pre-Owned Toyota's, and we proposal specific of the most all-inclusive parts and service departments in the automotive industry. Our only concern at Bill Estes Toyota is your satisfaction. Our online dealership was created not only to enhance your buying experience, but to help provide you the most exceptional ownership experience as well. Whether you're interested in a fully-loaded Toyota, or you're searching for that seemingly impossible-to-find Toyota Accessory for your old Toyota, we're only a few clicks away.
We are your one-stop shop for everything Toyota in the Indianapolis area. Need Toyota Parts? Toyota Service or Repair? New Toyota Cars? A Quality Used Car or Truckthat's backed with a hassle free exchange program on certified vehicles. Are you seeking Used Cars in Indianapolis or surrounding area? Look no further. We created our website to act as an online, virtual dealership -- for the sole purpose of helping you find what you're looking for quickly and painlessly.
Buying a new car is a long-term commitment. You're going to be spending almost every day driving it, for countless years to come. So, it's required that you don't get just any car, but specific with which you really click. Bill Estes Toyota will take the time to get to know what you want, and work with you to ensure that's exactly what you have when you leave. That holds just as true for used car customers as it does for new Toyota customers. We'd like to thank our customers for making us the specific of the top Toyota dealers in the exceptional state of IN! It is such an honor and we appreciate our customers for making this possible. We couldn't do this without you. Your next vehicle is an investment, make sure you get the absolute best advice from our team. We read forward to helping you and guiding you on this journey! If you want to be pressured into a purchase, this is not the dealership for you.
Whether it's helping someone buy their first car, reestablish a credit history, find a exceptional lease deal, or service their Toyota automobile as if it were our own, we are committed to your satisfaction. The Bill-Estes Automotive Company currently operates countless franchised dealerships, numberous body shop, and employs hundreds automotive professionals in IN. That like philosophy continues to guide every business decision made by Bill-Estes Automotive today. We want your experience with Bill-Estes Dealers to be Fun, Fast & Amicable -- Car Buying Made Effortless. Perhaps you didn't know that we've been servicing Indianapolis area for decades. The foundation of Bill-Estes philosophy is nothing less than 100% customer satisfaction. We are proud to be a member of the Bill-Estes Family and even more proud that we can make a positive impact in so countless lives in and around Indianapolis.
As an Indianapolis Toyota Dealer, Bill Estes Toyota can provide you with everything from a understandable oil change to extensive warranty repairs -- and we stand behind everything we do. Have you considered repairing your Toyota at an independent repair shop using non-Toyota Original Equipment Parts? You've made an investment in the specific of the finest automobiles in the world, why would you consider trusting anyone other than a Certified, Factory-Trained Technician using only Genuine Toyota Parts to repair your Toyota?
Hours of Operation
Monday

9:00am - 7:00pm

Tuesday

9:00am - 7:00pm

Wednesday

9:00am - 7:00pm

Thursday

9:00am - 7:00pm

Friday

9:00am - 7:00pm

Saturday

9:00am - 6:00pm

Sunday

Closed
Hours
Monday

9:00am - 7:00pm

Tuesday

9:00am - 7:00pm

Wednesday

9:00am - 7:00pm

Thursday

9:00am - 7:00pm

Friday

9:00am - 7:00pm

Saturday

9:00am - 6:00pm

Sunday

Closed
Hours
Monday

9:00am - 7:00pm

Tuesday

9:00am - 7:00pm

Wednesday

9:00am - 7:00pm

Thursday

9:00am - 7:00pm

Friday

9:00am - 7:00pm

Saturday

9:00am - 6:00pm

Sunday

Closed
Directions
Get Directions